100% Naturally Occurring Electrolyte Spring Water
When we say nothing added & nothing taken away, we mean it!
8 pH alkaline water is just perfect hydration
Structured water stores energy for optimal cellular & metabolic function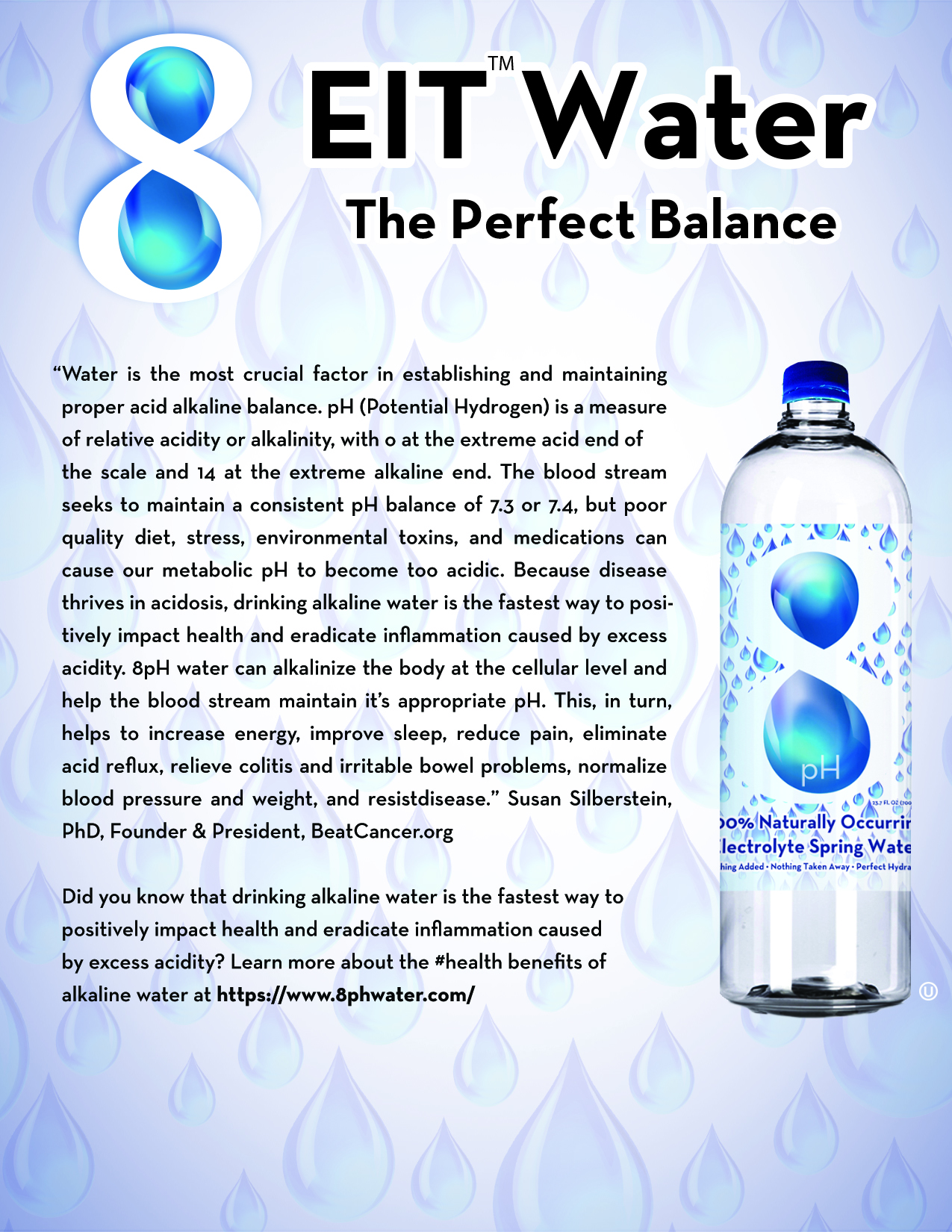 Find out about pH water, our mission, and our passion will promote your total health & wellness.
Ready to take the next step?
Have your business lead the way towards
health & wellness. Only sell natural products. Help people become healthier, happier &
more productive, to become the best
version of themselves.